Well, it's the first day of Camp aaaaaaaand I've already managed to mess up my stats!
*facepalm*
Basically, I wrote about 400 words earlier today. I updated the Current Word Count at the top of the page. Later on in the day, I wrote more. But I didn't update until 12:30 AM. I wasn't paying attention to the time. So that means I hit update Word Count on what is technically Day 2 of Camp for me. Oops!
I went to my Stats page and edited the daily word count. For Day 1, I put 1,023 words & zero words for Day 2.
Now I had 1,023 words for Day 1 and somehow set my Day 2 words at -1,023.
But the Current Word Count at the top was still a big fat 0.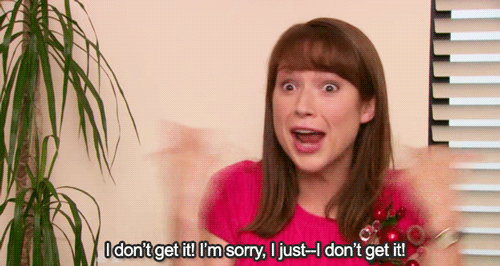 I know, I know. It turned into a mess.
I updated my Current Word Count to 1,023.
At this point, my Daily Word Count Stats showed 1,023 words for both Day 1 & 2. That doesn't make any sense. I am going to have to put that to rights by the end of the day today by writing I guess.
I'm not sure what's going on. I'm terribly confused by the Stats page and I'm not sure if it's because I'm horrible with technology or if it's because it's 1 AM at the moment.
Enough with boring statistics, it's time for s'mores…